where she is and where she's been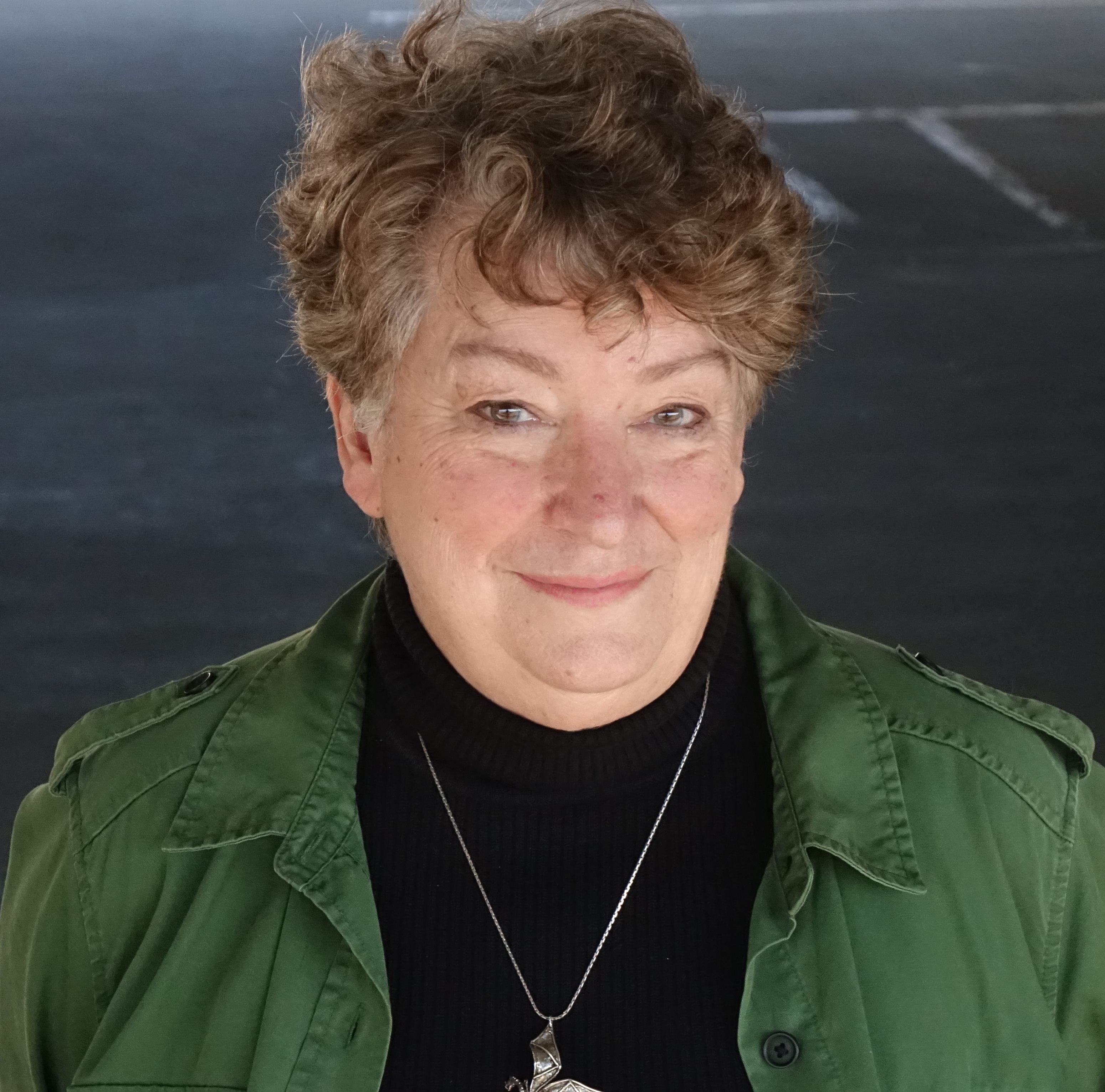 Carol Berg, who also writes under the name of Cate Glass, never thought she could write a whole novel, much less eighteen of them. Much less win awards and appear on bestseller lists or best of the year lists.
Carol's novels are classified as fantasy. The Books of the Rai Kirah, the Bridge of D'Arnath Quartet, and the Novels of the Collegia Magica are usually listed as epic fantasy. The Mythopoeic Award-winning Lighthouse Duet and its companion Sanctuary Duet are sometimes classified as mythic or heroic fantasy. The Chimera novels, written as Cate Glass, might be considered fantasy adventure or caper fantasy. But categories are notoriously malleable. Carol likes to think of them all as crossovers with the genres of fiction that nourished her as she grew up.
The growing up happened in Fort Worth, Texas. Though she's made her home at the foot of the Colorado Rockies for decades, her roots are in a family of teachers, musicians, railroad men, and avid readers. Hot Texas summers were perfect for indulging in her favorite mysteries, spy thrillers, swashbucklers, heroic adventures, historical novels, romantic suspense, caper stories like The Saint or The Scarlet Pimpernel, and classics by the likes of Jane Austen and Charles Dickens. Mixed in were mythology and otherworld stories like Alice in Wonderland, Robert Heinlein's juveniles, and tales from writers like Ray Bradbury, Poul Anderson, and Roger Zelazny.
Carol graduated from Rice University with a degree in mathematics, but she had also chosen to take every English course offered that listed novels on the syllabus - just so she would have time to keep reading. It was her college roommate that loaned her the copy of Lord of the Rings that changed her life. Eventually.
After college, Carol taught high school math for several years, stayed home for a while to raise three sons, finding time to camp, hike, and bike the Rockies, read a lot, and get another degree, this time in computer science from the University of Colorado. She worked as a software development engineer for Hewlett-Packard Company for seventeen years.
A few years into the engineering career, a good friend teased Carol into writing fiction. The hobby got out of control and in 1999, she sold three novels to Roc Books (Penguin). She has been a fulltime writer since 2002.
Since Transformation was published, Carol's novels have won the Geffen Award, the Prism Award, and multiple Colorado Book Awards. They have been short-listed for the Compton Crook/Stephen Tall Memorial Award, the Barnes and Noble Maiden Voyage Award, and for several RT Book Club Reviewers' Choice Awards for epic fantasy. Carol's Lighthouse Duet - Flesh and Spirit and Breath and Bone - won the Mythopoeic Fantasy Award for Adult Literature, an honor she shares with the companions of her Texas summers Mary Stewart, Patricia McKillip, Ursula Le Guin, Roger Zelazny, Poul Anderson, Ellen Kushner, and Mr. Tolkien himself.
Despite being a confirmed introvert, Carol enjoys speaking and teaching at science fiction conventions, writers' conferences, and other writing events all over the world. She love talking writing with and relishes hearing from readers that her stories have touched their lives in some way, even if it's just taking them somewhere else for a while.
In the evenings, Carol enjoys binge-watching movies and (well written!)TV with her Exceptional Spouse, a mechanical engineer with his own consulting business and enough hardware hobbies to supply a small town. The three sons are out of the nest - and have turned into pretty cool, multi-talented human beings wrapped up in music and teaching, software and carpentry, rocket science and ice hockey.
---
Copyright © Carol Berg, 2021